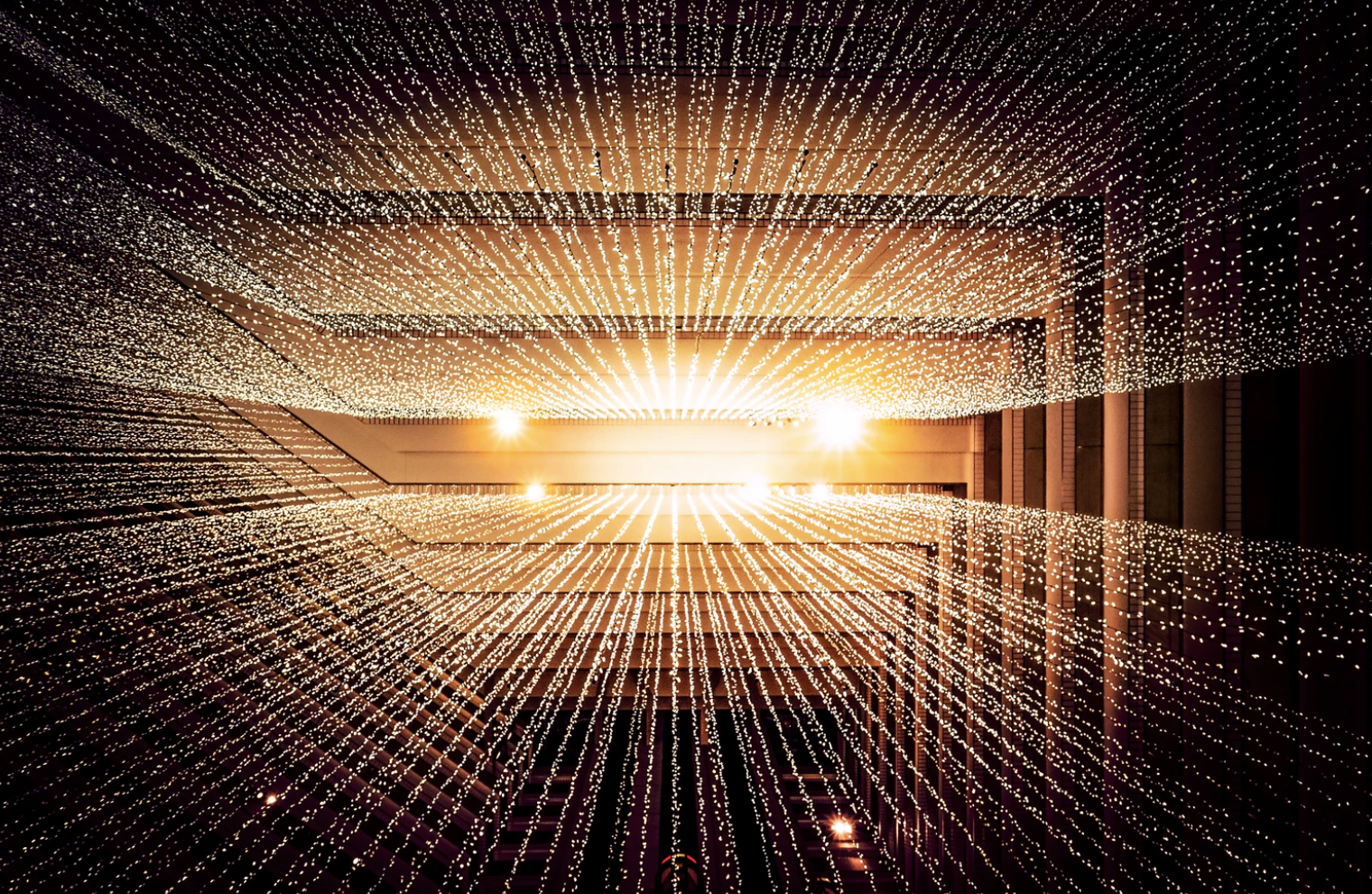 This Year's Consumer Electronics Show (CES – January 11-14) is all virtual because of COVID-19, but what's most interesting is the rapid turn towards pandemic technology. It seems that the tech world has turned out in force to solve the challenges created by the pandemic.
What Is Pandemic Tech?
Pandemic tech refers to technology that aims to fight the threats posed by pandemic infectious disease through identification, warnings, sanitization, management, and analysis of data.
There is actually a crowdsourced community of innovators that has named itself PandemicTec. These innovators are backed by a resource network dedicated to bridging the gap between the infectious disease community and the technology innovation ecosystem.
Here are just a few of the incredibly high number of COVID-related products being unveiled at the 2021 digital fair.
Smart Masks
Announcements of smart masks were everywhere.
The AirPop Active+ (from AirPop) features a Halo sensor to measure the user's breathing data and their surrounding air quality. Available at select retailers for $149.99.
Maskfone (from UK telecom company Binatone) doubles as both a mask and a hands-free headset. It's basically a Bluetooth headset plus earbuds sewn into a mask designed to take N95 inserts. Available at retailers including Target and Amazon for $49.99.
Aeri (from Huami, the NASDAQ-listed wearables startup) features a see-through plastic mask with built-in ultraviolet lights to disinfect filters in10 minutes when connected to a USB port. This product is not just about viruses – it's also targeted at protection from everyday air pollution. No price point yet.
Sanitizing Robots for Large Spaces
Robots are coming to save us, not take over the world. Several robots were showcased that can disinfect large spaces. They use ultraviolet radiation, which has been shown to destroy the outer protein coating of some viruses leading to their deactivation.
UBTECH Robotics introduced the newest additions to its portfolio of humanoid robots, including its Adibot UV-C disinfecting robot. This giant, cylindrical beast is primarily aimed at small businesses and schools. The Adibot-S is designed to be manually wheeled from room to room and priced at $20,000. The Adibot-A uses a Lidar sensor to pilot itself autonomously – available in May at $40,000.
The UNIPIN UV-C Robot can disinfect 1,000 square meters in approximately 100 minutes. Guangdong Unipin Medical Technology is a Chinese company. No information as to price.
LG Electronics announced the development of an autonomous UV-c robot to disinfect high-touch, high-traffic areas. The company plans to offer the UV robot to US corporate, retail, hospitality, education, restaurant, and transportation customers in early 2021. No information on price.
Home Sanitization Technology
The first-ever online CES featured a wide array of "clean tech" products to make your home more sanitary. Germ zapping components are everywhere – in air purifiers, wireless chargers, and refrigerators, launching a new breed of multi-use Swiss Army gadgets.
Targus introduced its UV-C LED Disinfection Light. This ultraviolet lamp is designed to sit above your keyboard and mouse (and anything else you want to clean) and automatically eliminates 99.9% of viruses and bacteria by letting it run for five minutes every hour.
Also from Targus, a 2Office Antimicrobial Backpack for when you need to carry your laptop. The backpack has antimicrobial coatings on "key touchpoints" to lessen the chance of picking up a nasty illness. Targus doesn't yet have price points for its introductory products.
CleanAirZone debuted a bio-based air purifier that does away with the need for air filters. The company claims that the purifier destroys 99.99% of indoor air contaminants indoors, including viruses such as COVID-19. The purifier will be available later this year at a price around $1,495.
Wearable Skin Sensors Detect Covid
From BioIntelliSense, the BioButton is a cost-effective medical-grade wearable solution for monitoring COVID-19 symptoms at home, work, and school. The BioButton works with the BioMobile app.
iWavenology (based in Taiwan) created a simple wearable device called iDistance that sets off an alarm whenever someone comes too close to another person. Using UWB technology, it can process up to 50 users simultaneously within 1 second.
NeuTigers, an AI company spun out of Princeton University, introduced a rapid-screening app that is 90% accurate in detecting COVID-19 using a wearable sensor device. The Coviddeep app is twice as effective as current triage tools, such as temperature checks and questionnaires. Field testing is still ongoing.
Final thoughts:
These tech startups and established companies quickly pivoted to launch pandemic ready- technologies within about a year, even with broken supply chains in China during spring 2020. As life starts to resemble the way it was prior, some technologies will fall by the wayside, as mask-wearing is unlikely to be a default behavior in highly independent western societies.