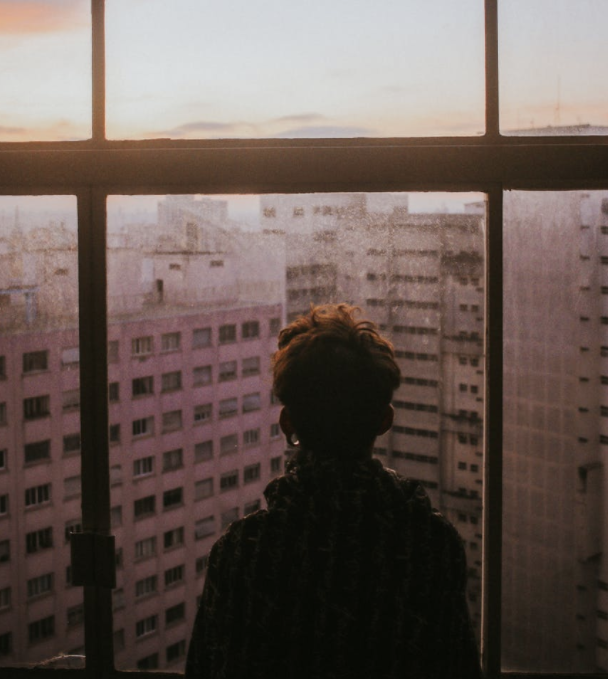 A few months in, many people are still finding it hard to grasp the scale and scope of COVID-19's impact. Now, a second crisis in the form of unprecedented economic damage is underway.
The World is Reformatting
The viral outbreak has forced the business world to make some big changes. Many companies have found ways for their employees to work online from the safety of their homes. The office water cooler is now on stand down, and any gossip must be conducted digitally! It's probably certain, however, that the chatter hasn't gone away!
Why Some Businesses Will Survive While Others Won't:
Only when the tide goes out, do you discover who's been swimming naked – -Warren Buffet
In boom times, most businesses profit and look good. But an economic crash will highlight those companies which were operating with good practices that will still hold up. Conversely, it's easy to see which businesses were more vulnerable to the tide going out and will likely be left high and dry. Moreover, firms with solid foundations can seize the opportunities provided by the crisis to find better and more efficient ways of operating.
What Does the Future Hold?
All anyone can currently say for certain is that the future is uncertain! Here are five phases of a roadmap the country and the economy may go through in order to survive and arrive at whatever the new normal turns out to be.
Phase 1: Wide Dispersal of Consumers and Workers
We are already well past this phase. Consumers have been sheltering in place for more than thirty days, and many workers are doing their jobs remotely from home.
Phase 2: Making Community Health Priority Number One
People are already following the guidance of officials and practicing frequent hand washing, social distancing, eliminating unnecessary travel, wearing facemasks, standing in line to be let into grocery stores in small numbers, etc. In addition, information is being supplied on what to do if you develop COVID-19 symptoms.
Companies are now shifting their business operations to create needed health-related supplies and equipment, such as masks and ventilators, even if they are not in the health care sector.
Phase 3: Developing New Business Models for the "Shut-In" Consumer
More companies are recognizing the increasingly high demand for home delivery. In fact, Amazon is trying to hire delivery workers as quickly as possible. Physical retail businesses are continuing to develop e-commerce sites. Media and event companies are shifting to online entertainment.
Phase 4: Gradual Integration of a Hybrid Model
We may see some companies position themselves in the space between the "shut-in" and go-back-to-normal pre-COVID ways of operating. Right now, federal leaders are trying to find ways to reopen America for business, but it's proving to be a point of contention.
Phase 5: A Post-COVID World
Without a crystal ball, it's difficult to see what the "new normal" will look like, and the timeline is being forecasted at 18 months to 4 years (listen in at minute 9). However, technology will be critical – artificial intelligence (AI), machine learning, bots. The future holds the promise of digitally connected relationships, yet autonomous operations.
What Phase 5 Might Look Like: By Industry
Every area of business will be transformed in some way when the crisis is over. Here are some possible outlooks:
Final Thoughts
When we look back from the future that is before us, the 2010s may appear as a Golden Age of gradual but steady economic growth marked by rising employment and declining inflation. It is also certain that the future world cannot cope with another lockdown situation if there is another new virus on the horizon. Governments must begin NOW to put strategies in place for such an eventuality, and the five phases outlined above could form the basis of such plans.