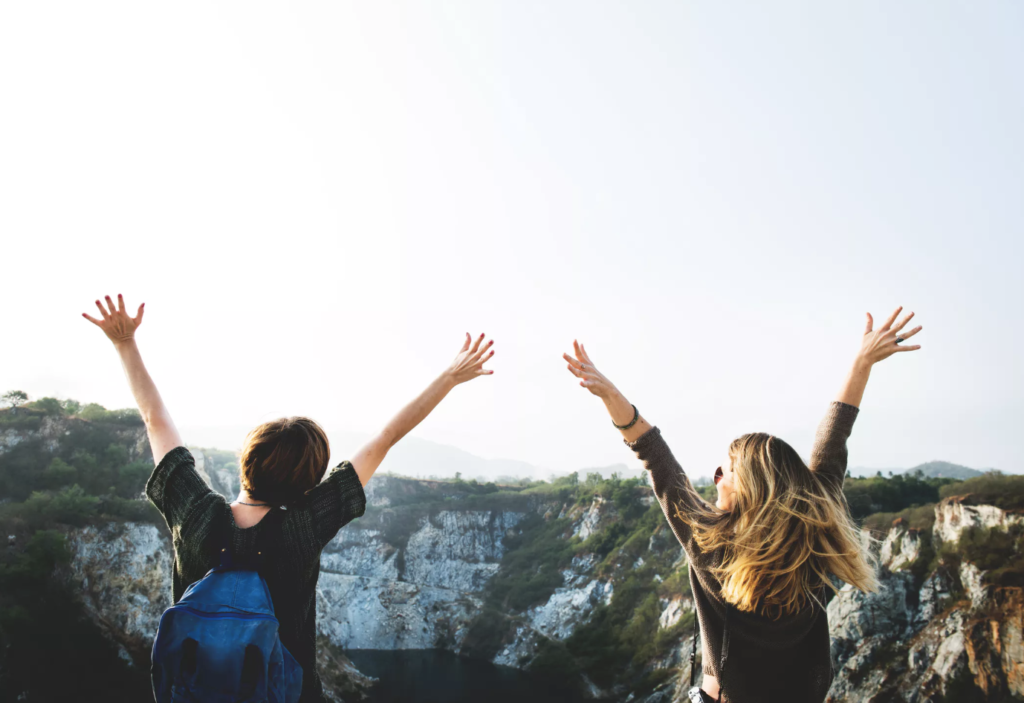 Imagine having a challenge with a new product you purchased, you want to communicate via chat, but they push you to a 1-800 number, only to be put on hold, routed to various call center agents who asked you the same information time and time again — and finally only to be hung up on? Yeah, that has happened to me, and it's not a company that I'll recommend to others.
If you're like me, this is a reality for many customers. I wanted to share both a vision of what an ideal customer experience looks like, as well as share some personal interactions I've had with brands. Today, customers have higher-than-ever expectations on companies in their interactions:
Customers expect responses in near real-time and at all hours of the day. I can relate. Recently, I had a tech support issue for an internet communication device. I was on hold for nearly an hour awaiting a rep in a far-off country. What's a sign of customer frustration? When I've heard the same hold music so many times that it's repeating in my head. In an ideal state, I should be able to self-support using a pre-scripted chat bot, or access a customer community that could give excellent support. We know this: today's customers expect speed in an on-demand world.

They expect a smooth, unified experience. Like in real life, we want to speak to the right person — not be passed around like a hot potato on a hot day. Recently, my family was an innocent victim of a fender bender, and upon contacting our insurance agency, they routed us in circles to various business units for a common claim. Furthermore, to update our contact info, we had to separately contact various departments to give them our correct info — we had concerns that our claim check would not be correctly delivered to us. Data shows we're not alone, in a recent study from eGain, customers are frustrated that 41% Different customer service agents give different answers and 34% Customer service agents don't know the answer. We just want to get to the heart of the problem

Customers expect companies to be present in the digital channels they're familiar with. Some companies require you to use the channels that the company prefers — rather than the channels the customer already uses. With so many consumers shifting to mobile first, or mobile-only, brands need to shift their offerings. "9 out of 10 consumers globally want to talk to businesses using messaging; but only 48% of businesses are equipped to do so." Recently, I had an issue with a product purchased at Target for a Mother's Day gift which I shared the puzzling issue on Twitter, they responded to me on social media, within one business day, and rectified the issue with empathy, a gift card, and professional communications. They kept on the primary channel, in this case social media, and solved the issue. Nicely done. It's in their best interest, with research showing companies with multi-channel customer service have a 91% higher year-over-year increase in customer retention, compared to organizations who don't provide varied options. Hey brands: fish where the fish already are.
My new contact Darryl Kelly-McDade from RingCentral, shared with me he just purchased some new $400 high-end noise cancelling headphones, but was having some issues with the active noise cancelling features. He went to headphone company's website but it's hard to find someone to ask a question, furthermore, he had to write down the "contact us" phone number, wrote it down, had to dial, then was presented with an automated IVR experience with seemingly endless set of choices, and poor voice recognition. Finally, he was routed to an agent that wasn't well prepared or informed. Frustrating.
On the other hand, I've received a great customer experience from GoRuck, a company that makes rugged backpacks and offers even more rugged-events that I love to participate in. Their team knew my records, gave personal recommendations on products (that they actually use). Their customer support team is filled with purpose, as the staff that are repairing items are veterans. While their products are significantly more expensive than others, I know this is a brand that stands behind their quality product, as well as offers top notch customer service. They're not alone, I Twitter-sourced a few other examples of companies that have provided a great experience.
Aside from our personal frustrations, this adds up to actual business pain problems. "42% of customers walk away from a brand in frustration and 1/5 never come back." which means, that all that money spent in marketing and sales to close a new client, can often result in costly customer-churn, if the customer experience is not being met.
In summary, companies need to offer a delightful customer experience that spans the three areas: fast, real-time responses, unified experiences, and meet customers in the channels they expect. You can continue this conversation with RingCentral, who sponsored this post (although I wrote and edited it myself) by meeting them at Customer Contact Week 2019 in Las Vegas. Darryl and team from RingCentral will be at Booth #802 at Customer Contact Week in Las Vegas June 24-28, would love to meet you, show a demo, and introduce you to one of their customers who is doing it right, Goosehead Insurance, who maybe I need to speak to.
This post was written by me, Jeremiah Owyang, but sponsored by RingCentral. Photo credits, by Pexels, used within license.