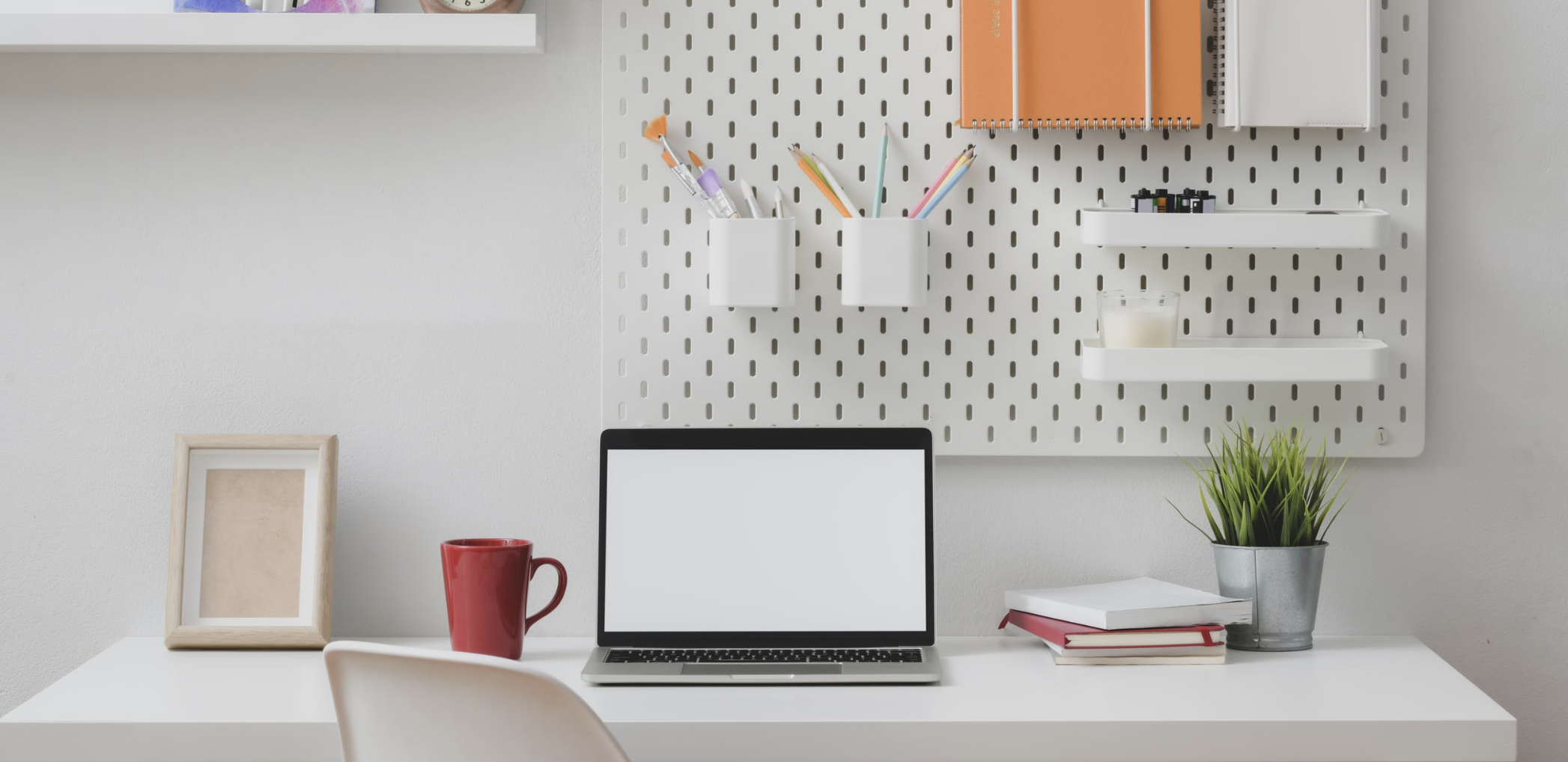 For the business person who's now working at home, or is travel-restricted, it's more important than ever to stay connected to the industry. Many physical-world conferences are shifting to digital, virtual, or blended experiences. This list will help you stay organized on which event to attend, and when. Event organizers and marketers: use this to coordinate market timing.
Submit your conference (date and URL) by emailing me at jeremiah.owyang.public@gmail.com.
2020: Digital, Online, and Virtual Events for the Tech and Business Industry (that were once physical events):
MARCH
APRIL
MAY
JUNE
JULY
AUGUST
SEPTEMBER
I hope this list helps to organize the industry, during a time of significant change.

Author notes: as of March 6th. there are three events listed. 3 more were added by end of day. March 9th, I've added 6 events.

Case Study: Interesting, the physical health care event (HIMSS) was cancelled (see March dates, above), however the community launched their own version before the official event did, so technically HIMSS lost their event twice: once to Corona, and a second to a fast-mover guerrilla entrepreneur. Lesson: be ready to announce that digital event, or you'll lose your own market energy to the crowd. Move fast, be nimble.

Related: Free resources to up skill your career.
Photo: Pexels