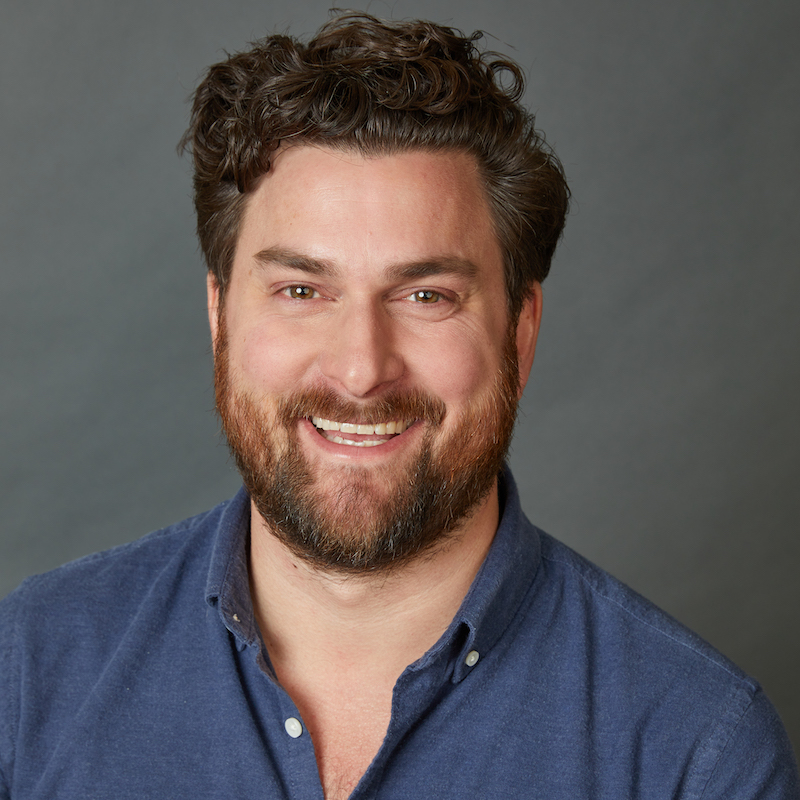 Congrats to college graduate Andrew Cafourek for getting a job with Outrider. How'd he do it? by creating a professional looking site, being an excellent blogger, posting his resume, and learning how to use the tools to network with others –he demonstrated his web marketing prowess by doing it.
I'm always thrilled to see when the community connects, especially if it happens on my blog, and this is no exception. Andrew read my people on the move series, and connected with the folks at Outrider and received a job offer (read his post). He's now packing his gear, moving to St Louis to start his new career, and life, straight out of college.
Jobs aren't the only thing you should be thinking about, vendors should realize that where conversations are about their industry is there marketplace. In many cases I know the savvy buyers and savvy sellers are checking each other out in my comments, this is all encouraged as long as everyone is adding value to the conversation and not just taking.
Congrats to Andrew and the Outrider team for connecting!