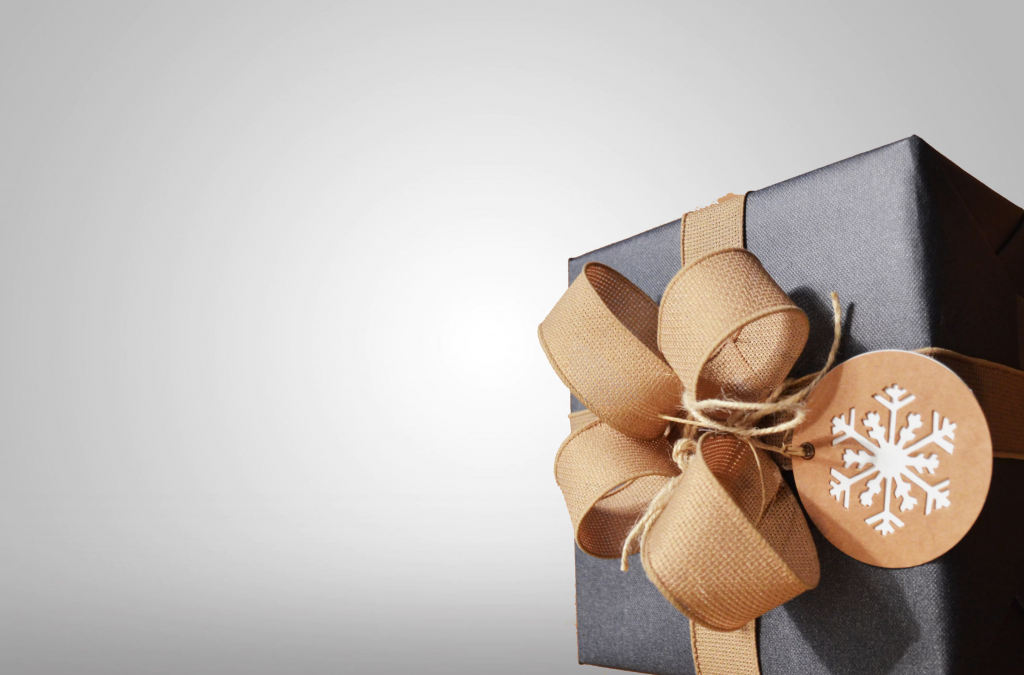 It's Thanksgiving weekend, and crazed consumerism is the top activity, both on Black Friday, Cyber Monday, and everywhere in between. Many shoppers are filling up physical shopping carts (hopefully avoiding a nasty elbow or two) and online shoppers are filling up digital shopping carts. Shopping carts (both physical and digital) will be an anachronism in just several years.
In the near-distant future, goods will be delivered before we realize we want them, in a predictive manner. As we interact with products at physical showrooms or online, samples will arrive to our homes within hours, enabling us to try-and-buy, in a fremium model, that we're already used to with online web services, like online photo sites, online storage, or email applications.
Imagine liking a jacket on Facebook, Instagram, or Twitter a photo from your favorite clothing brand, or maybe you engaged with the product while at the actual physical showroom. The future marketing platforms will realize you're a target customer, perhaps one that has purchased before, or that of a competitor, and you may have appear to be in the right geography, or indicate you've a job or cash.
Within a few hours, the jacket would have arrived at your doorstep, before you realized that you really wanted to try it on. It would intuitively know your height, size and weight, providing the ideal fit. Perhaps if they didn't know, multiple sizes of the same product would be sent to you.
Automation enables this. Self-driving cars and trucks are emerging in just a few years, so the cost of the supply chain and home delivery will plummet, with less dependency on human labor costs. Also, it's possible a drop box of clothes may have emerged in your garage that you granted commerce companies access to, or a drone may have air dropped it to your backyard.
Of course, this won't be for everyone, marketers will be sophisticated and vet out real shoppers from those that endlessly try on, without purchasing. Or perhaps you've already signed up for a subscription model at Trunk Club, Amazon Prime, or Stitch Fix.
This model will even be cost-effective for consumable items too, your smart fridge, and smart kitchen will know what you want, before you do, and appropriate products will be delivered to your house, or your self-driving car will automatically pick them up while you're sleeping or at work.
The business model: For products that are un-wanted, the same courier systems would pick them up, return them to the warehouse, replacing stock. For some items, there may be some loss from damage, spoil, or loss. This margin will easily be offset by the opportunity to get products into customers hands, before competitors do, solving a need before customers realize they needed it.
So there's a glimpse into the future, marketing systems will be so intelligent, they'll be able to predict what we want, and a whole host of products will be shipped to you. Imagine, all your Christmas presents come pre-wrapped and with holiday cards, event anticipating what your friends will want, based on social graph analysis.
If this topic interests you, I recently gave a similar speech at TED, where I made predictions that cars will become "alive" as they'll predict what we want, and need.
(photo from Unsplash)