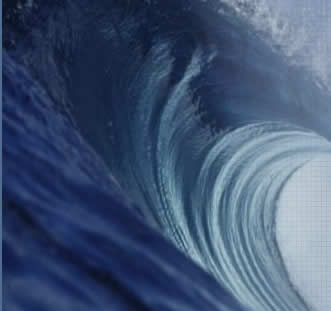 Toby, the Marketing Diva, reports that Jupiter Media Research shows that Corporate and Business Communications will more active in the blogosphere dialogue. She quotes that
"… 35 percent of large companies plan to institute corporate Weblogs this year. Combined with the existing deployed base of 34 percent, nearly 70 percent of all site operators will have implemented corporate blogs by the end of 2006."
The Tide is Rising –more Companies adopt Blogging Programs
That's a lot more companies that plan to get involved in the conversations with their market. She asks Jupiter to backup their claims and their numbers –read her post to get more of the details. One must be pretty careful before posting absolute numbers, as I started to glue some numbers together based upon Hugh McCloud's ideas on the future of blogging…
I was flamed pretty bad for suggesting that one third of the planet will be blogging by 2007.
Strategy and Plan needed
My wife and I were guests at Shel Israel's house in the Bay Area for a wonderful dinner in his amazing backyard. Shel is one of the co-authors of the book Naked Conversations: How Blogs are Changing the Way Businesses Talk with Customers. Before a company embarks in the blogosphere, I recommend getting a strategy together, you don't want to be caught with your pants down and the whole world laughing.
Contact me if you need some recommendations.