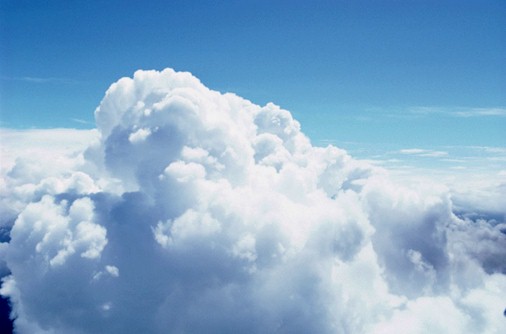 I just learned from Julio about Amazon's next major move called Amazon Elastic Compute Cloud (Amazon EC2) – Limited Beta. You know about Amazon's entery into Online Data Storage right? Smugmug pays them $27,000 a month as a storage utility, it's a pay as you go model.
"Amazon Elastic Compute Cloud (Amazon EC2) is a web service that provides resizable compute capacity in the cloud. It is designed to make web-scale computing easier for developers.

Just as Amazon Simple Storage Service (Amazon S3) enables storage in the cloud, Amazon EC2 enables "compute" in the cloud. Amazon EC2's simple web service interface allows you to obtain and configure capacity with minimal friction. It provides you with complete control of your computing resources and lets you run on Amazon's proven computing environment. Amazon EC2 reduces the time required to obtain and boot new server instances to minutes, allowing you to quickly scale capacity, both up and down, as your computing requirements change. Amazon EC2 changes the economics of computing by allowing you to pay only for capacity that you actually use."
Making IT a Utlity (like Power, Gas, Cable)
They are building a complete outsourcing of your IT department for consumers, small business, and in some cases medium sized businesses. Perhaps soon they will provide helpdesk support (pay per minute), rent desktops and laptops (pay per minute) or even access to applications (like photoshop) via a web tunnel or some type of pay-per-minute usage fee.
Want to learn more about Online Data Storage? I've predicted these things happening here (I know I push this post, but it's not because I want traffic, but it's because there are some important changes happening)
More Resources
He points to Pillbox which is running on EC2